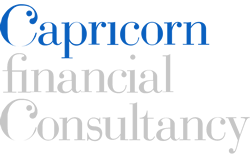 In partnership with Capricorn Financial Consultancy we offer an advice and recommendation service on an extensive range of mortgage products and help guide our clients through all aspects of the house-buying process to ensure everything runs smoothly.
Financing property is
second nature to us
.
Our mortgage experts deal with everyone, from first-time buyers through to high-net-worth individuals, and bring not only in-depth knowledge of the market, but significant clout with lenders through the volume of business they deliver. Every mortgage deal is individually sourced and tailored to each client's needs following a thorough face-to-face meeting. This is what sets us apart from most other mortgage brokers, who see more complex structures as an opportunity to charge a large fee. We make the complex seem easy and charge accordingly; normally a flat fee of just £250.